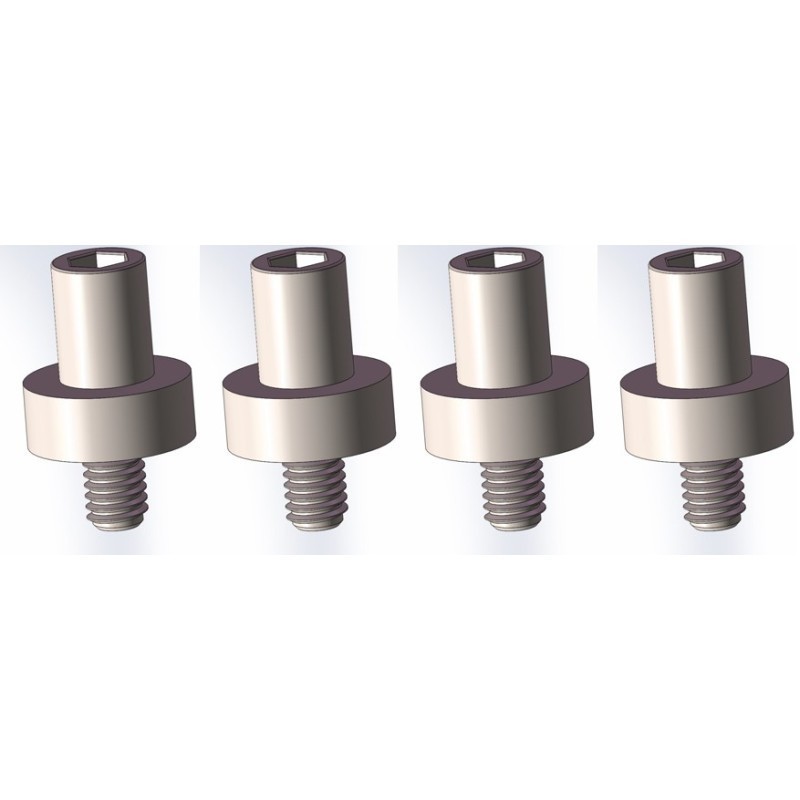  
3mm spacers for TEC-HRO System
With these spacers it is possible for you to increase/extend the height of your visor riser from the "TEC-HRO system 2.0 series" by 3 mm. Stackable
Set of 4.
Safe payment with SSL encryption
In stock delivery time 1-2 days
Returns / exchanges within 14 days
With these spacers it is possible for you to increase/extend the height of your visor riser from the "TEC-HRO system 2.0 series" by 3 mm. Stackable.\
Set of 4.
No customer reviews for the moment.