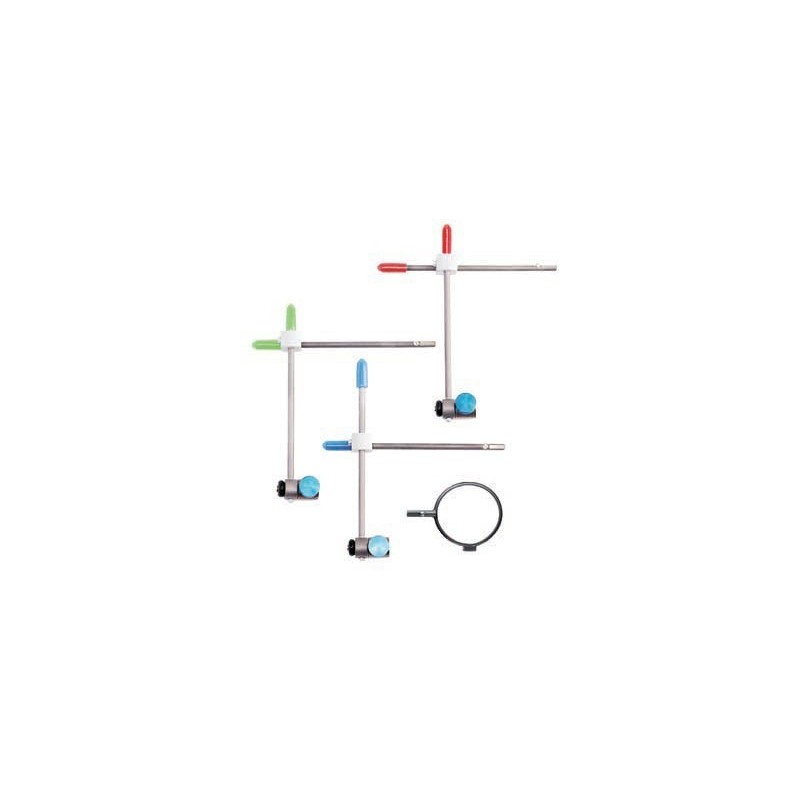  
MEC Glassholder-system 3 positions set
MEC Glassholder-system 3 positions set
Safe payment with SSL encryption
In stock delivery time 1-2 days
Returns / exchanges within 14 days
One glass holder and 3 holding units.
Interchange system for swapping the glass between positions or disciplines.
One glass for all purposes.
Glass holder 23mm with colour-coded endpieces for easy allocation to each position.
A convincing solution for secure and speedy conversion of the shooting glasses!
No customer reviews for the moment.