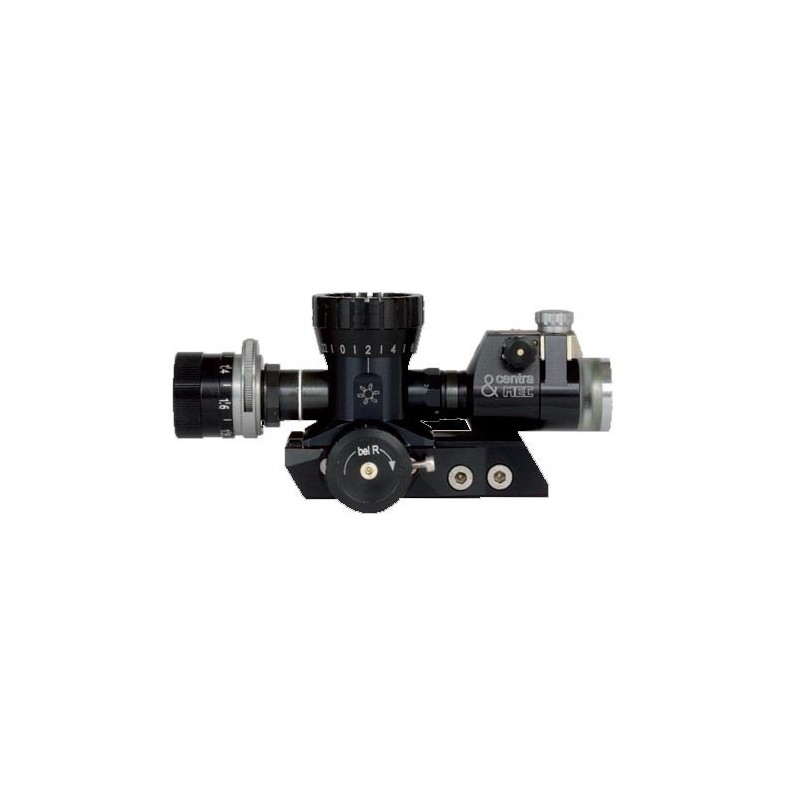  
Spy short ID
Extreme slim and compact precisiondiopter in aluminum or black, because the slim construction this diopter is excellent for wind shooting. With Duplex!
Safe payment with SSL encryption
In stock delivery time 1-2 days
Returns / exchanges within 14 days
Extreme slim and compact  precisiondiopter in aluminum or black
Extreme slim and compact
Including antiglare tube
24 clicks (0,02mm each click)
Ideal for balanced standing, off-hand and supported
Ideal for wind-shooting
Comes with Duplex
Duplex:
X–Y- adjustable unit to allow the attachment of an additional centering ring or iris.

Significant improvement of the aiming accuracy
Minimizes aiming errors
Allows the attachment of individual centerring ring sizes or an centerring iris
Individual adjustment of centering ring (iris) distance using stepless length shifts on the lens shade
Compatible with the centra -rear-sight "SPY" and in combination with "LENSHOOD II" (MEC FREE-SIGHT, centra SIGHT BASE, FWB diopter and older Anschütz diopter)

 

Attention: Duplex will be shipped without 'Duplex-insert' (the ring inside the Duplex), this must be ordered seperate!

Picture shows additional accessorie "Sight 1,8 Tiny"
19088887-Duplex Vario 3,4 - 4,4-Transparant glas-Aluminium-Feinw
You might also like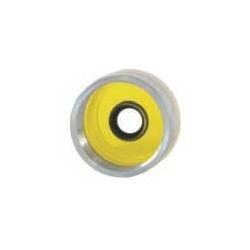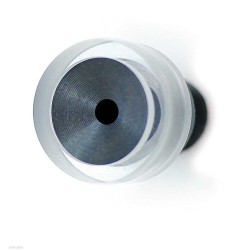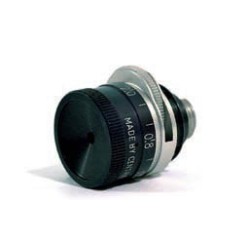 No customer reviews for the moment.